The Big Little Exhibition 2019
in honour of Children's Art Week
This June we celebrate Children's Art Week with a fun filled programme at the launch of Vision Redbridge's summer of outdoor arts programme at Ken Aston Square
With its first iteration in 2018, the Big Little Exhibition is our Annual art exhibition for children of the club and the community to exhibit their art in the windows of Fullwell Cross Library for all Redbridge residents to see. This year's theme revolves around cultural diversity and intellectual inclusion.
As well as work created in the lead up workshops including 40 paintings made in 'I am Redbridge' flag workshops we will also be showing the works created by Barkingside Art Club's workshop participants throughout the year.
Children's Art Week
Organised by Engage, Children's Art Week is a week-long, nationwide celebration of children's creativity. From the 8th - 16th of June libraries, community halls, heritage venues, country parks, schools, museums and galleries across the country will deliver fun, engaging, creative activities bringing thousands of children, teachers and families together. Children's Art Week is the perfect opportunity for children, young people and families to have fun and make art together at local venues which support creative engagement.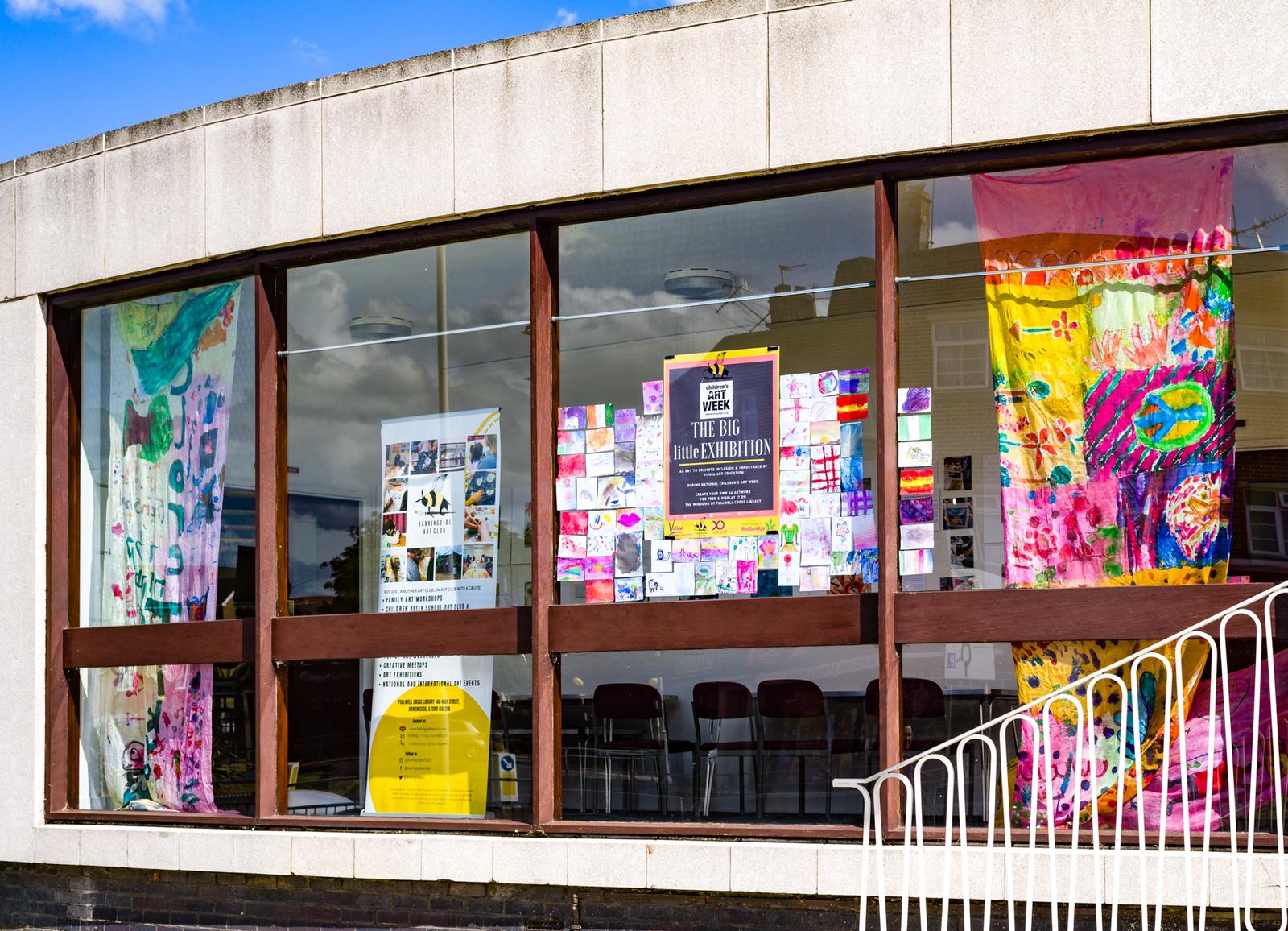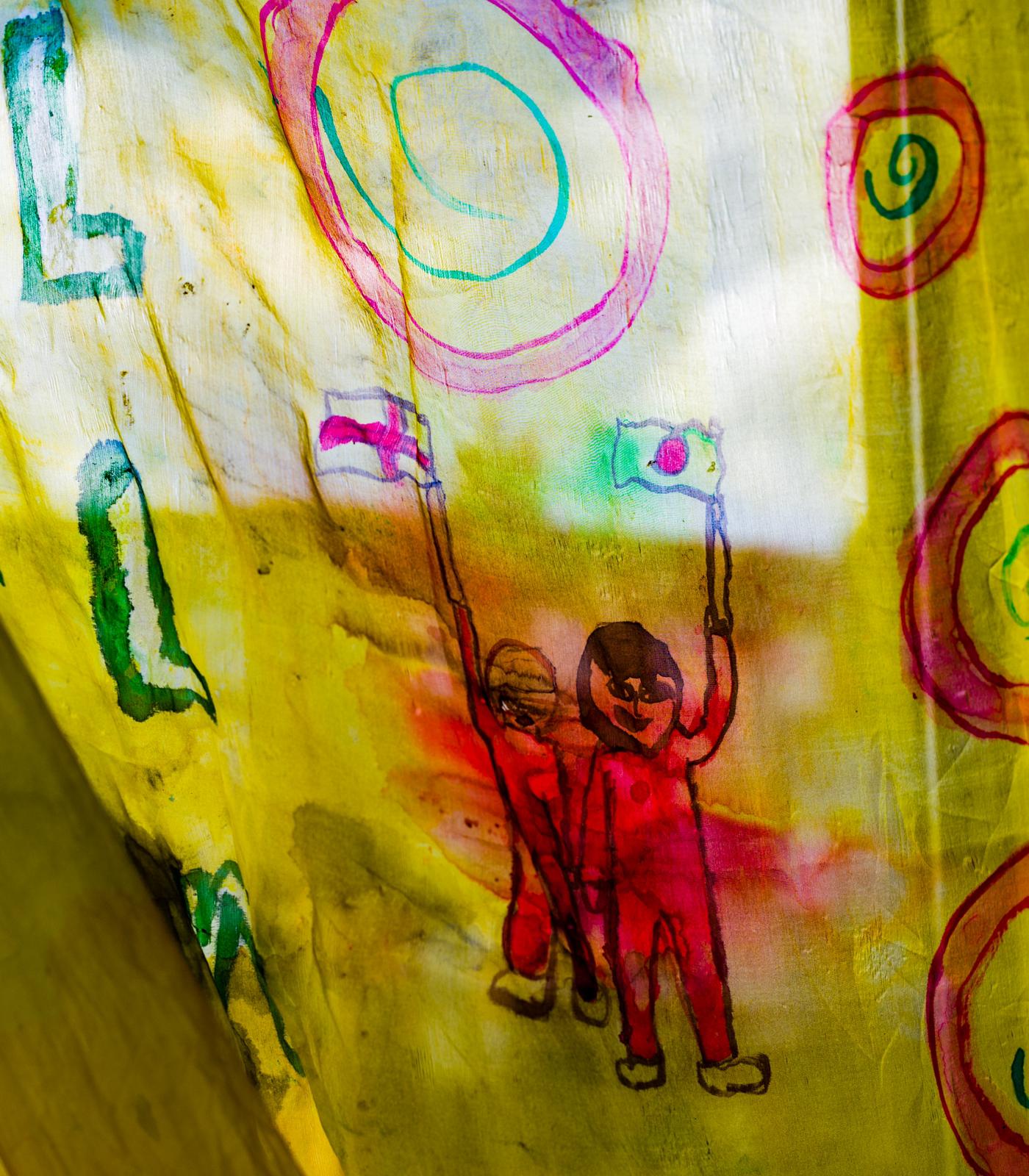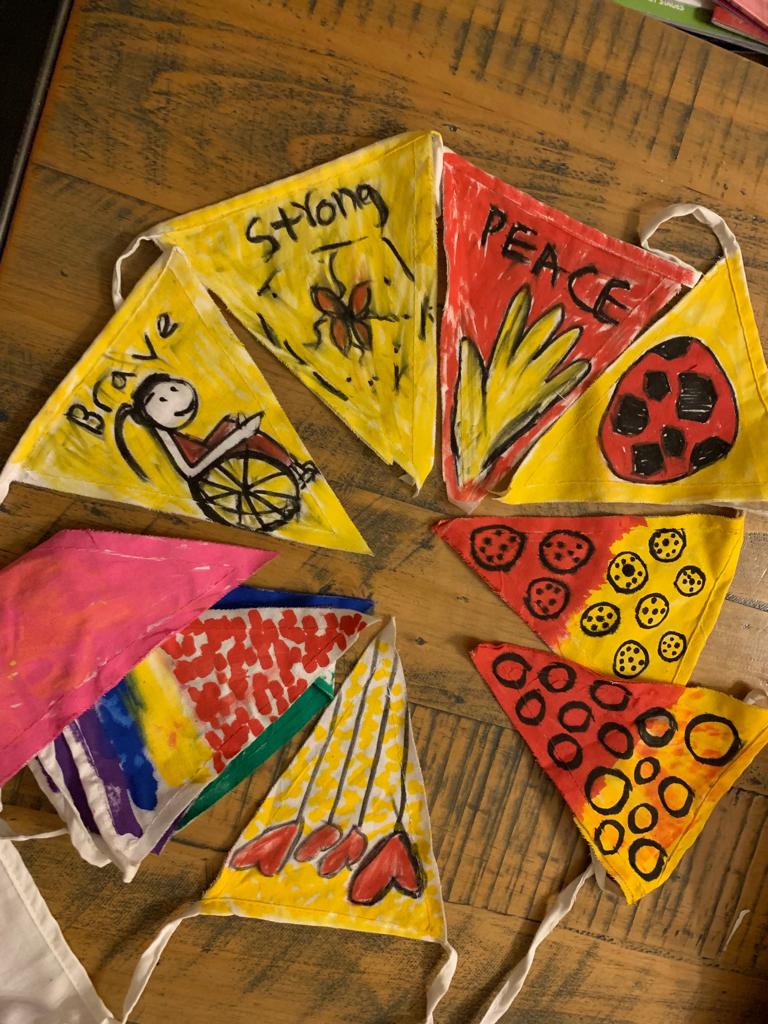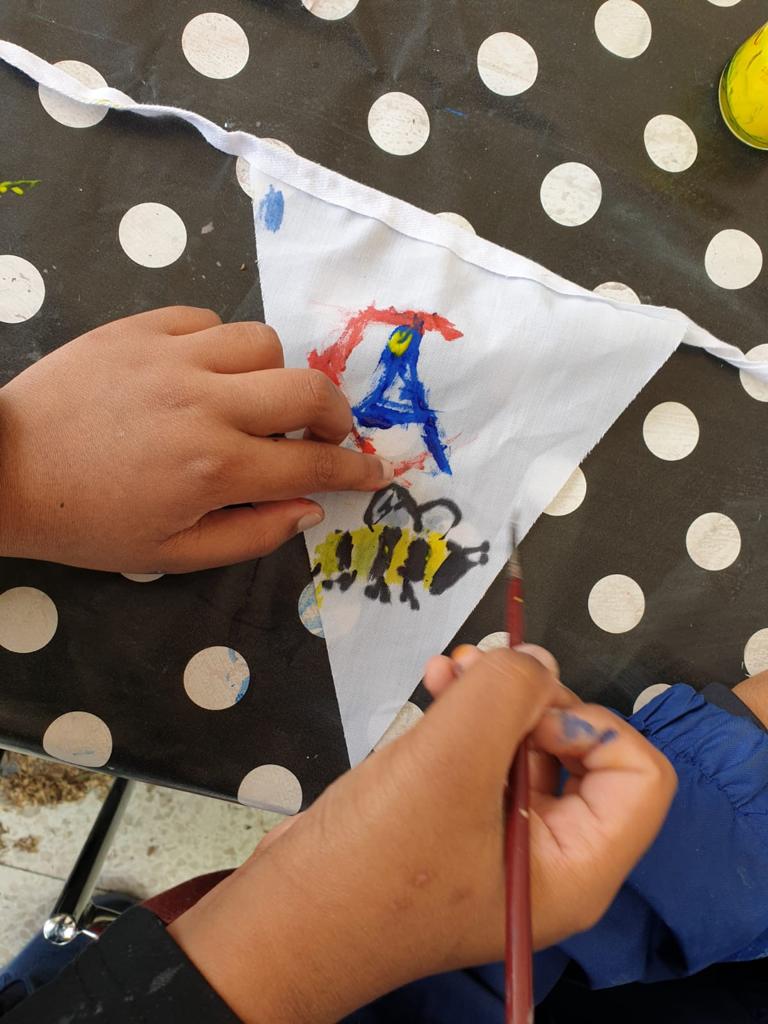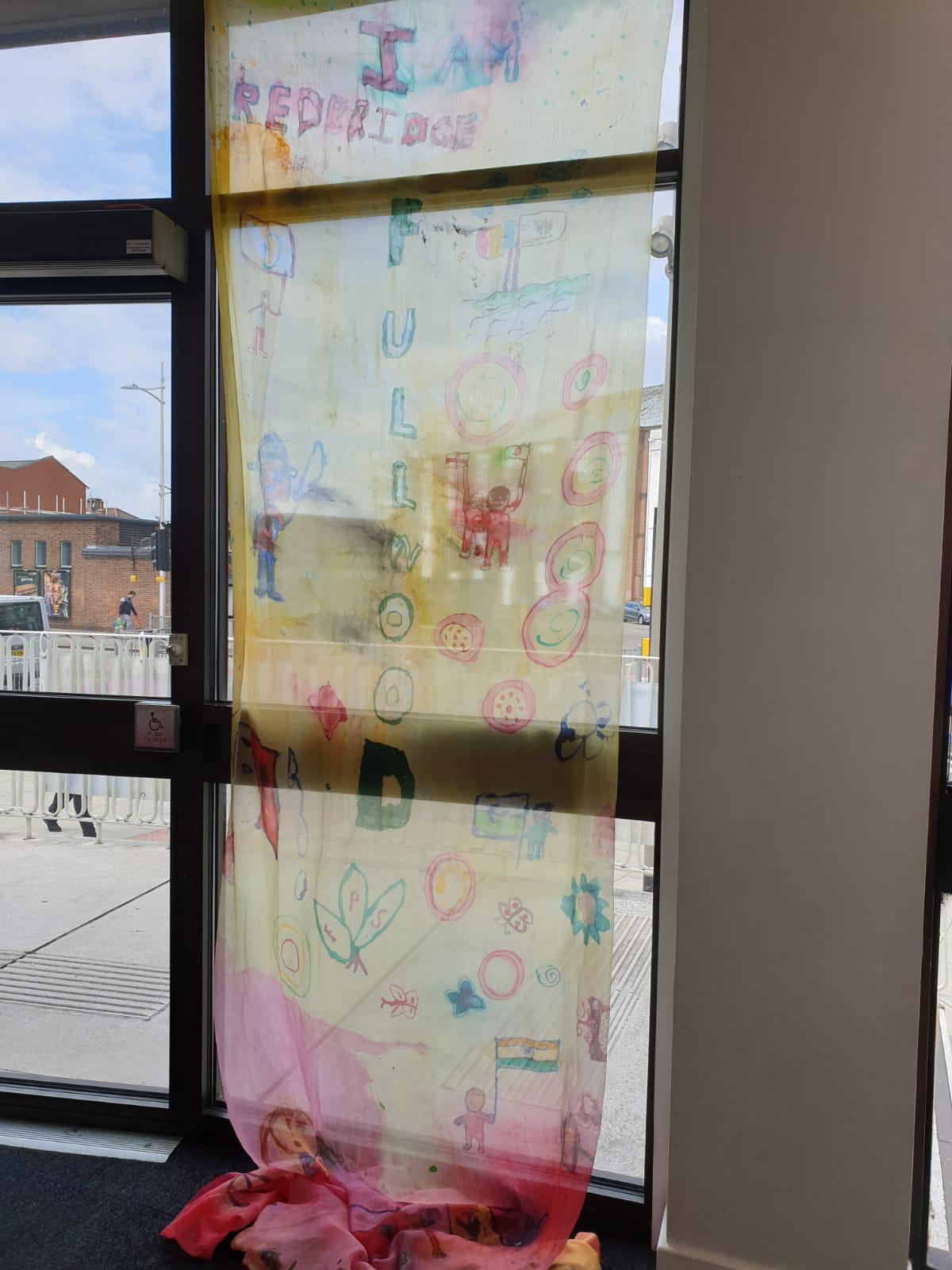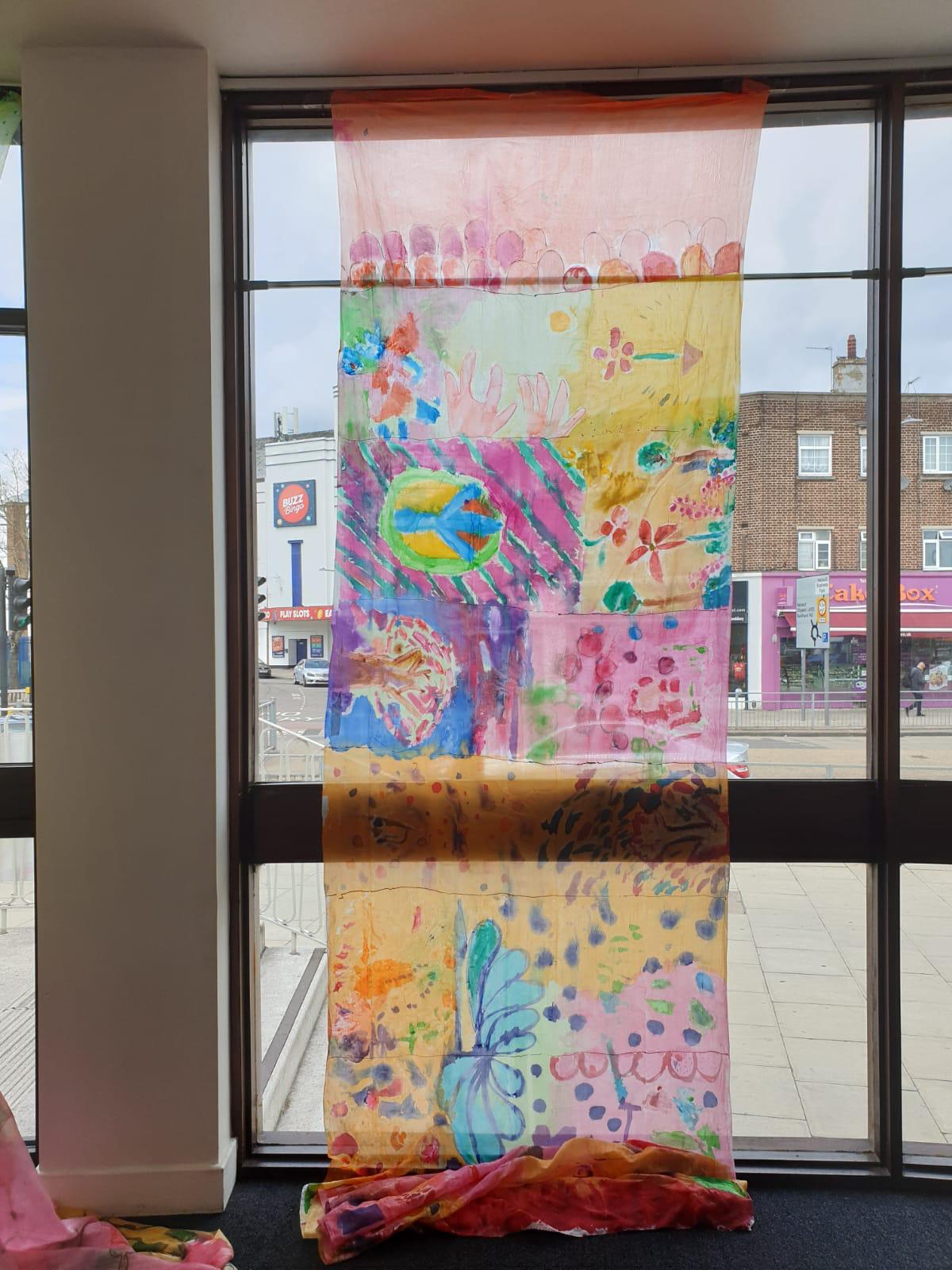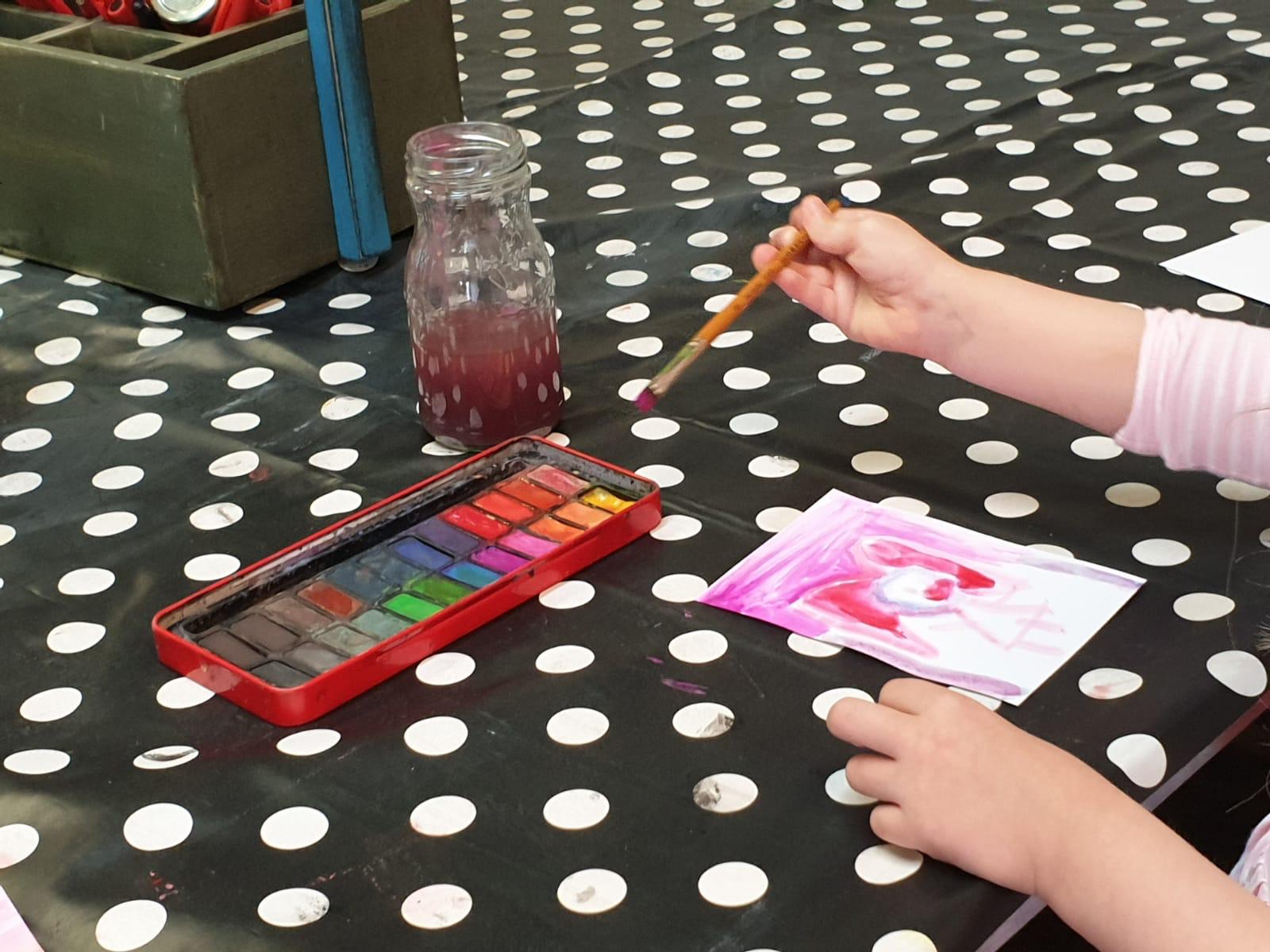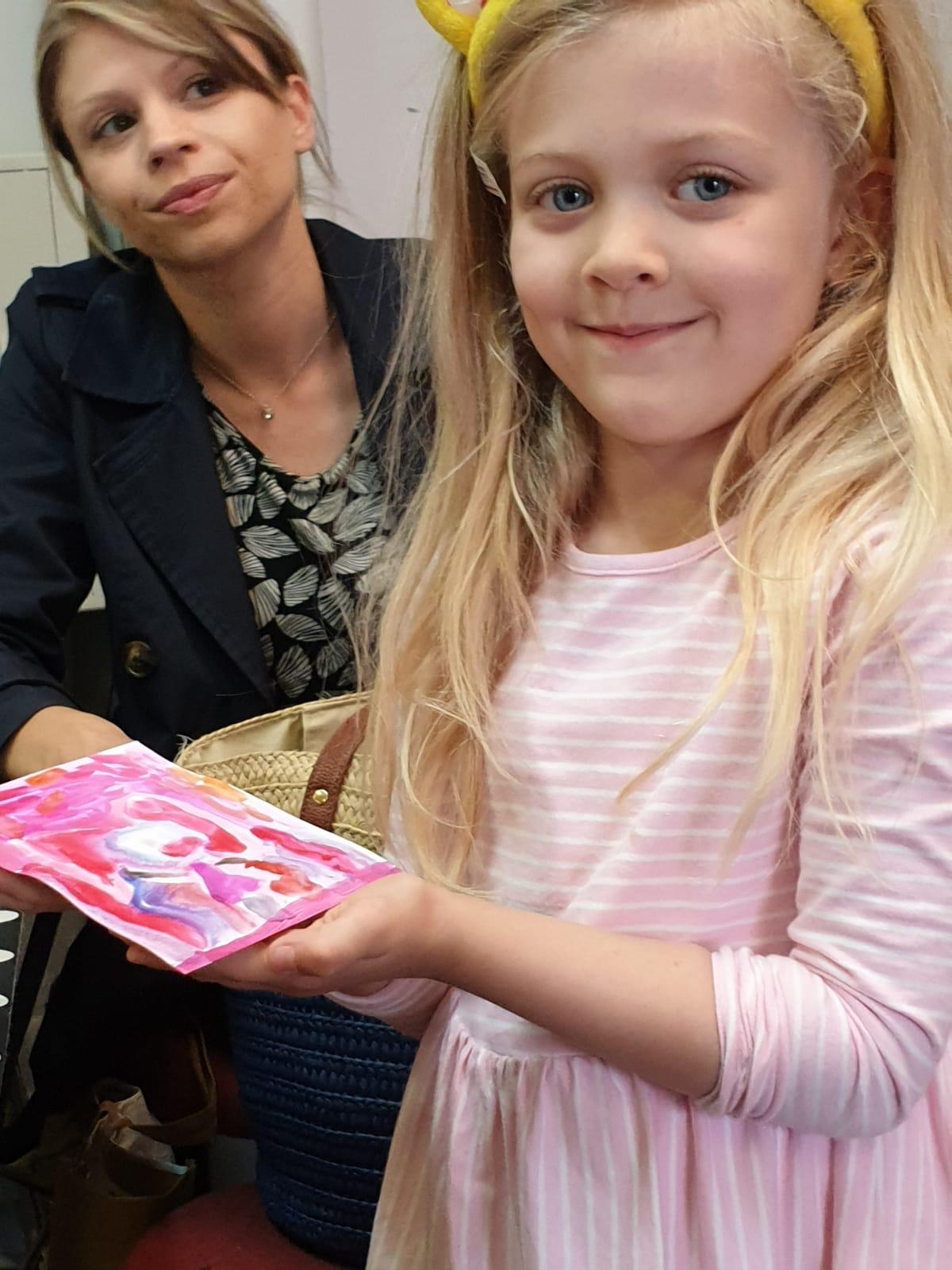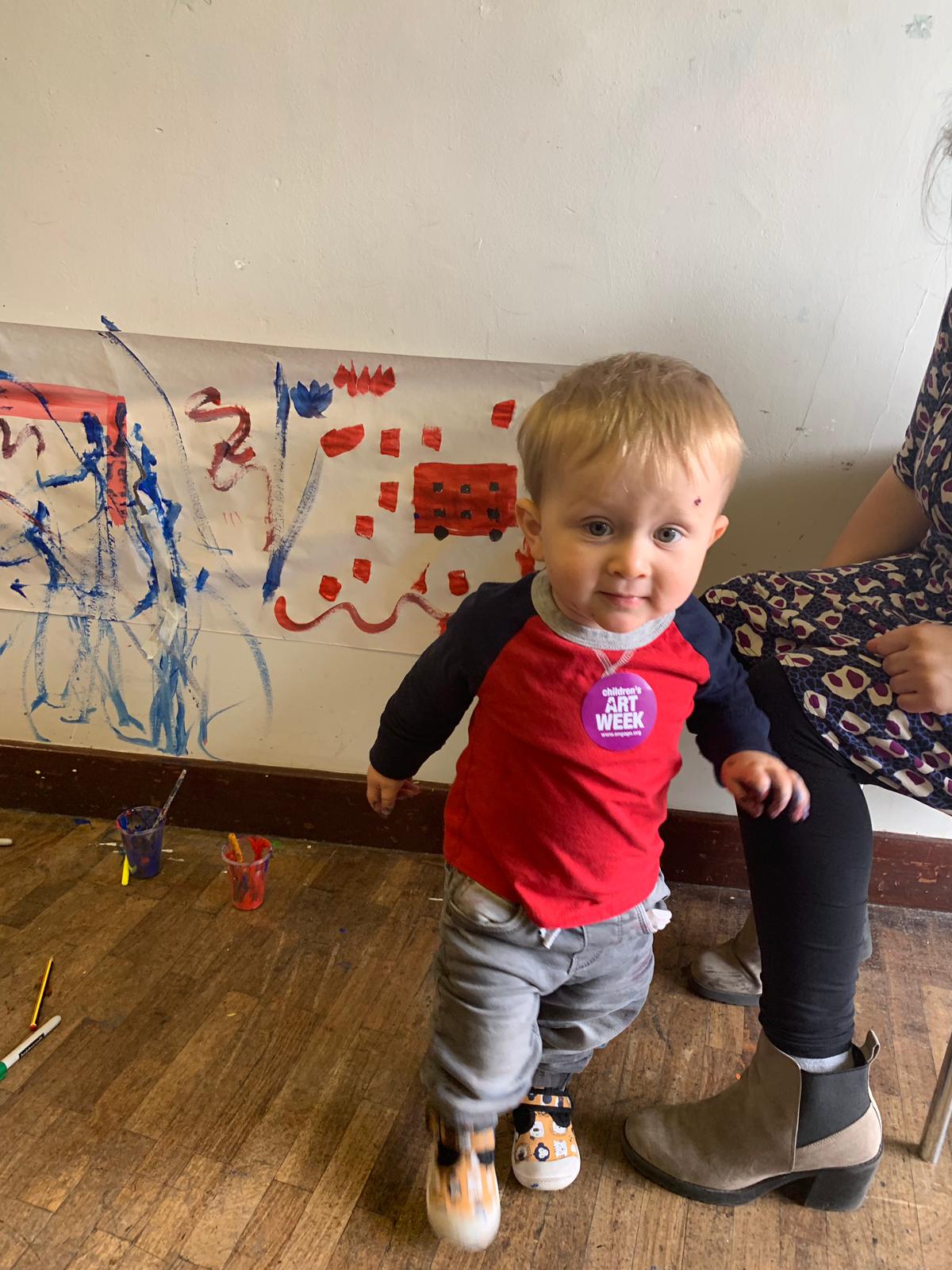 Free outdoor drop-in art workshops
We will inspire creative wonder with two FREE drop-in inclusive outdoor art workshops and activities open to all ages and abilities on the day. BAC founder Eliyah Qureshi and her team of local visual artists will help you to create your masterpieces with materials provided.
A6 card workshop
Each participant will be given an A6 piece of card and a variety of available mediums to create a little masterpiece. Following the workshop every A6 artwork created will be showcased as part of 'The Big Little Exhibition' promoting the importance of Visual Art education for children and inclusion in the community.
Painting on Buntings workshop
To celebrate the achievements of Ken Aston who introduced the yellow and red penalty card system in football, we will be painting with yellow and red on white bunting together as a team. The beautifully adorned bunting will then go on display on the day and throughout summer outdoor arts events at Ken Aston square.
Chalk pavement art and games
We can draw our favourite things with chalk! We will dedicate an area in a quieter space next to the Fullwell Cross library where children can play games like hopscotch, tic-tac-toe or maybe invent their own and draw it on with chalk so the whole community can give it a go!
'I am Redbridge' Flags Unveiling
The unveiling of 'I am Redbridge' silk painted flags painted by local children attending Fullwell Primary School, Coppice Primary School, SEND children and those who are home-schooled. We will celebrate our diversity and inclusivity within our community by displaying 4 flags painted by each workshop group showing us what 'I am Redbridge' means to them. The 5ft painted silk flags to be admired for the duration of the Barkingside's outdoor art events programme.
Flags will be painted during special workshop sessions conducted at respective schools and as a drop in workshop for home schooled and SEND children at Fullwell Cross Library in the first week of June. BAC will provide all materials and guidance free of charge.